this was a small 2v2 yesterday. Tof and I played against Neo and Cava. We chose map first and took Pong. Our team worked fine and we won the first round.
They chose Field for round 2 and quite pwned us there.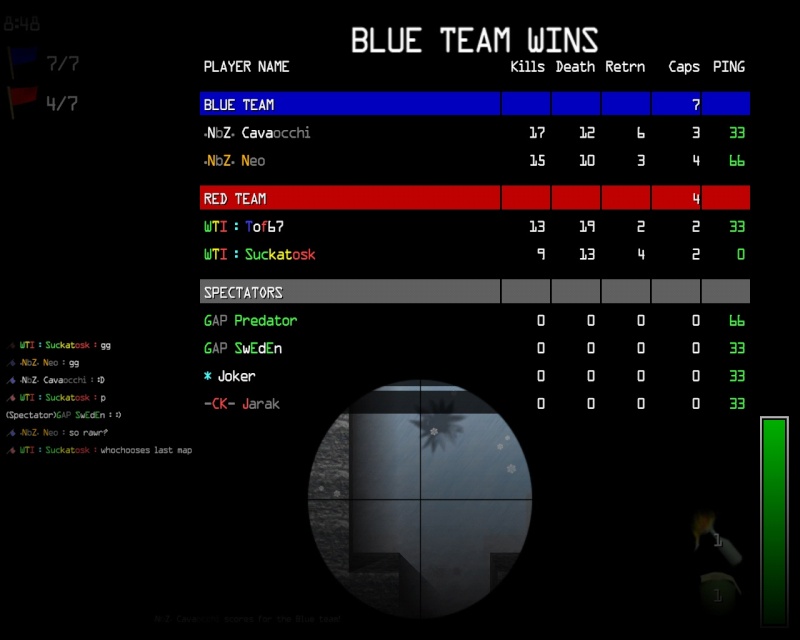 So round 3. This was a really hard battle. We scored the first point, but after they scored three times after another so it was 3-1 for them. But Tof and I didt give up and pwned for a while so that we were very close to win the match: 6-4 for us. But suddenly nothing worked anymore and unfortunately they could win the match 7-6 at the end. It was a really good game and it was a lot of fun. Ty Tof for the games.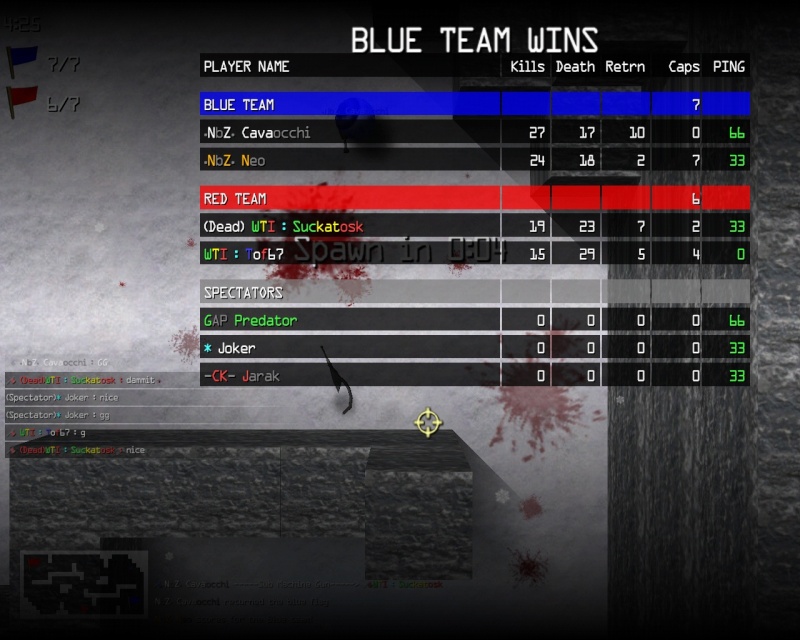 _________________
You wanna fight me??? Ratatatatatatatatata will be the last thing you hear...